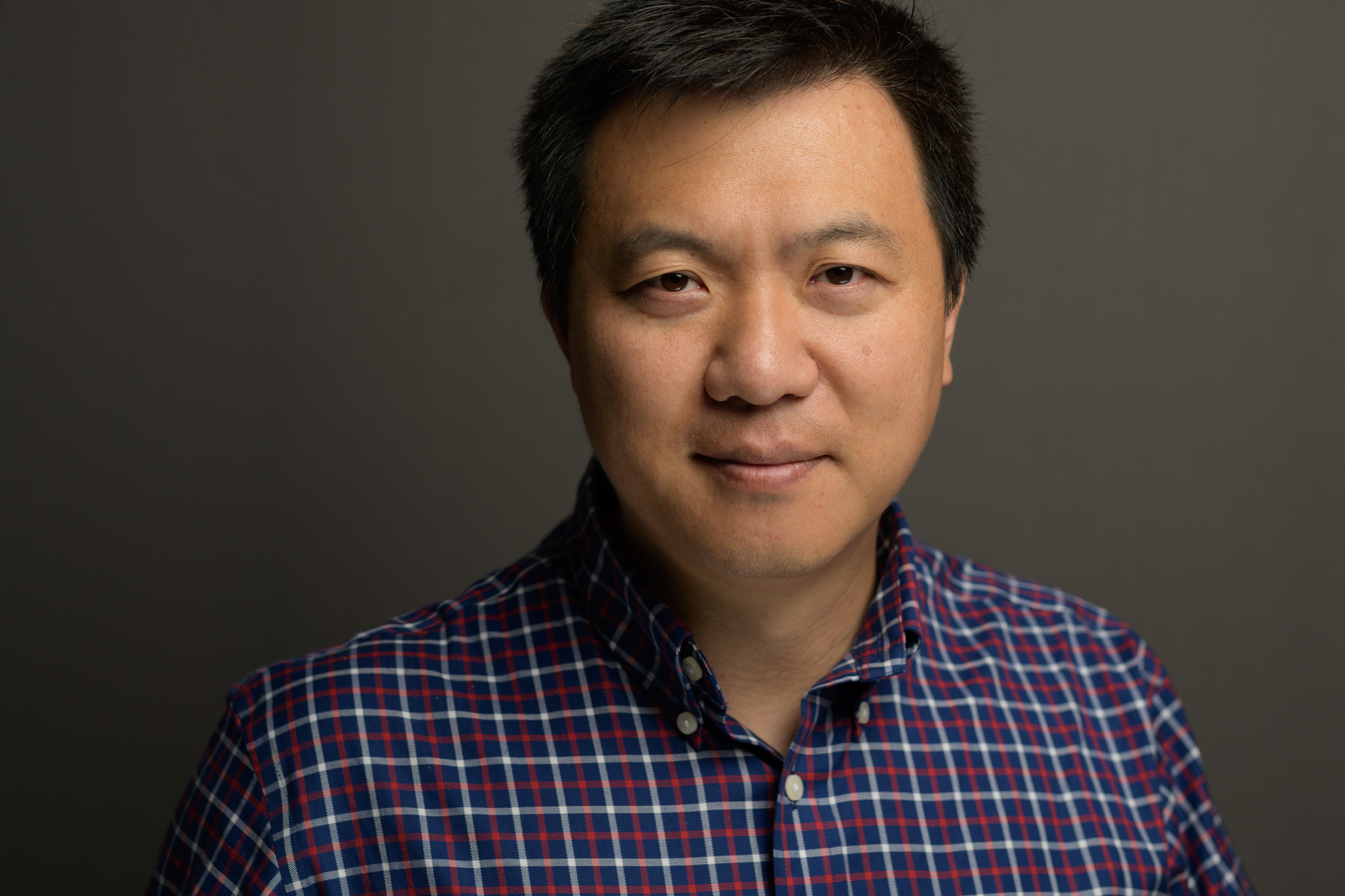 Fine Art Portrait Photographer
I am a portrait photographer, based in Coquitlam British Columbia serve Greater Vancouver area. I have been shooting professionally since 2014.
More than I love photography, I love working with people. Because of photography I get to meet many amazing people and capture these precious memories. I think that's the best perk about being a photographer. Photography has totally changed way I see people and the way I see the world. With every photo shoot I did with my clients, there is one goal which is to create unique portraits that will be proudly displayed at people's home for many years.
If you like my work and are considering me as your photographer, please contact me via email: info@kylecongphotography.com or the Contact Us form so we can chat!
I look forward to hearing from you soon!
Kyle Cong
Any questions? Leave a message here and we'll get back to you within 24 hours.